My Team
As a Financial Representative for the Northwestern Mutual, I am committed to helping my clients whether they are concerned for their own financial needs or those of their family or business. I don't do it alone. Here you will find a listing of the people who help make it happen.
Together, we stand committed to providing the best customer service possible. If you have a problem or need assistance at any time, please let us know.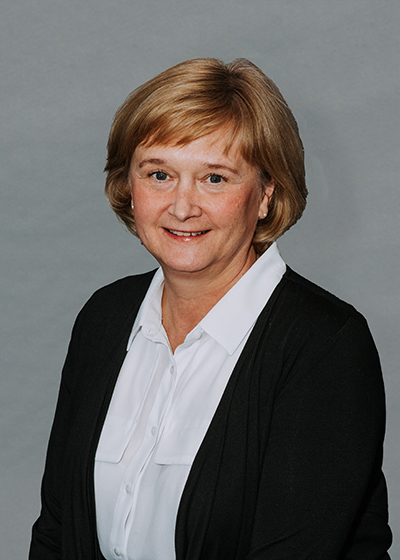 Julie A Scott
Julie has been with the Northwestern Mutual Financial Network for 26 years and has worked with Gregg Neiman for 21 years. She was born and raised in Kalamazoo, Michigan, and has lived in Chicago for more than 21 years. Julie has a daughter, Fallon, to whom she devotes her spare time. Her proficiencies include operations, marketing, arranging Gregg's appointments and helping to implement insurance and estate transactions.
Gaby A Judge
Gaby has worked with Gregg Neiman since 1998 and is a central component of the office's customer service capabilities. She was born and raised in Germany and has one grown son, Keith, with her husband, Michael. They live in Chicago near Midway Airport. In her spare time, she enjoys travel, horseback riding and exercise.
Gaby can help clients with the following:
Scheduling insurance exams
 
Providing policy values
 
Processing changes to policies and billing methods
 
Facilitating premium payments
 
Providing general policy and billing information